Company Introduction

Since establishment in 2001, Saintbuild has been vigorously expanding the field of IP with a global vision, and has built a new model of internationalization, marketization, capitalization, intelligence and innovation to formalize a comprehensive industrial chain service system for IP, so as to provide professional IP legal services to major companies around the world.
During 18 years, we have been providing professional IP services to all kinds of occupations in nearly 200 countries and regions around the world in an innovative way. In the future, we will continue to create value for enterprises and promote the development of IP industry, in order to face the challenge of accelerating global integration.
Saintbuild Platform includes trademark, patent, copyright, litigation, online platform trading, brand management, capital operation, training and other services. Together with six subsidiaries and strategic partners, we have formed an integrated service system of the whole industrial chain. The group is centered in Beijing, and has branches and offices in more than 20 provinces and cities in China and 5 countries and regions around the world. It Brings together the senior professional consultants, elites and professional lawyers and agents with a multi-national talent background. Meanwhile, assisted by innovative service model and network platform, to give ideas for the development of major enterprises around the world.
Headquaters——Beijing Saintbuild Intellectual Property Agency Co., Ltd., On June 29, 2017, was successfully listed on the Board of New OTC Market (stock code 870914).
company culture
Integrity--Professionalism--Responsibility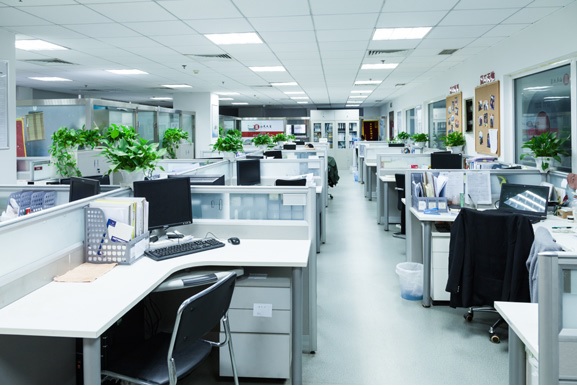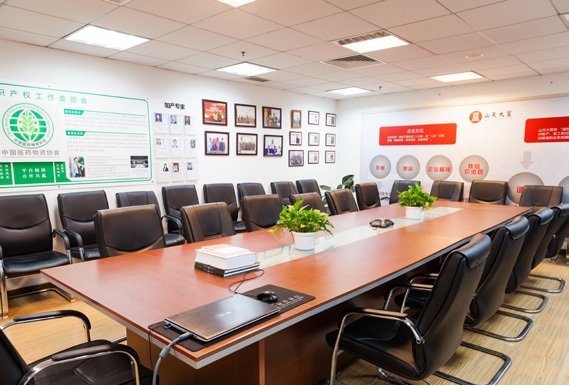 The name "Saintbuild" comes from the twenty-sixth hexagram in the Book of Changes. It takes the relationship between "people and nature" to mean "steady management, steady accumulation, steady development, and the formation of power can be opened".
Saintbuild regards "integrity, professionalism and responsibility" as its enterprise spirit. We are responsible for our clients, employees and social honesty, and have won the recognition and praise from domestic and overseas clients with our professional service attitude and exquisite business skills.
Company Founder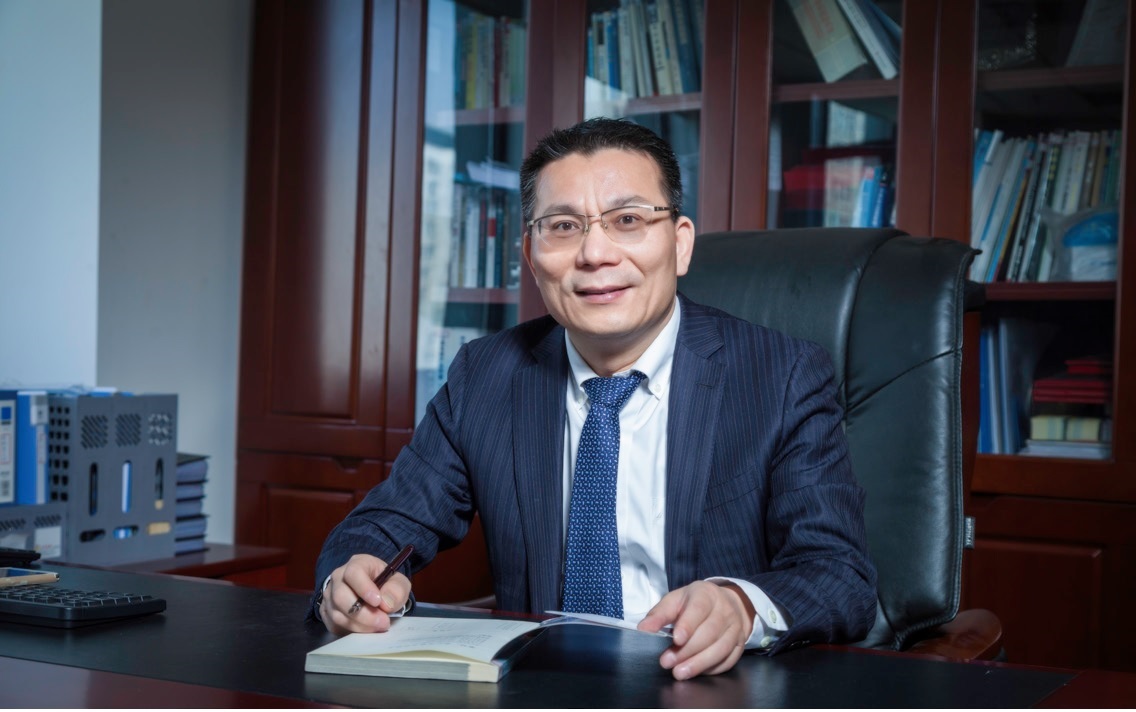 Mr. Zhang Qiulong, Chairman of Beijing Saintbuild Intellectual Property Agency Co., Ltd., is the founder and leader of Saintbuild.
Mr. Zhang Qiulong has been involving in the field of IP since 2001, has been devoting himself to researching for more than ten years, and has been continuously exploring in the research and practice about the IP law. He is proficient in relevant domestic and foreign policies, laws and regulations, and is also good at solving different issues related to IP rights, such as registration, safeguard, brand creation, cultivation, operation and protection. Mr. Zhang has become a senior expert in the IP field.
As the leader, assisted by our excellent team, Mr. Zhang has successfully applied for the recognition and protection of well-known trademarks for more than 300 large enterprises, such as: Taiwan Cheng Shin Tire, Xtep, Bosideng, LY.com (Tongcheng Travel Network), Deppon Express, Altman (TSUBURAYA PRODUCTIONS CO., LTD.), Baoma Tea, Longjing Environmental Protection , Dali Food, Panpan, Xiangpiaopiao, Goodbaby, ZKungFu, Hanting and so on.
He also serves as the deputy president of China Trademark Association and China Medical Materials Association, executive director of China Chamber of Commerce of Medicines & Health Products Importers and Exporters and Shenzhen Institute IP center of Xiamen University, deputy secretary general of Beijing Alumni Association of Xiamen University, a part-time professor and master's tutor of China law school of Minzu University, and a consultant for the Exchange Association of the famous trademark Enterprises on both sides of the China.
Professional Team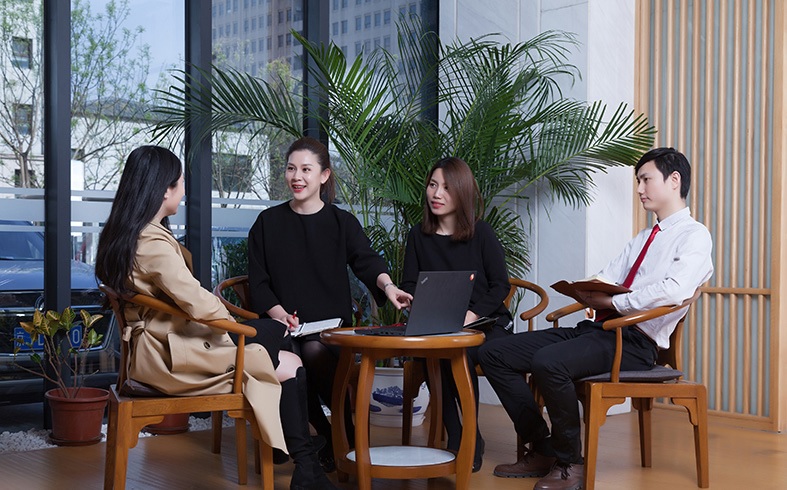 Saintbuild has nearly 200 professional lawyers and agent teams, which are experienced, professional and efficient, and has become one of the most powerful intellectual property professional teams in China. 40% of the staffs have a master degree in law, 15% of the staffs are returnees with overseas study background. Saintbuild owns the professional international department, among of which, half of the team members have more than five years' working experience.
As the "excellent legal talents practice base of Law School of Central University for Nationalities","Working Committee of Beijing Alumni Association Enterprise of Xiamen University", "Beijing Division of IP Center of Shenzhen Research Institute of Xiamen University" and bases of other universities' talent cultivation, Saintbuild has so far trained dozens of excellent IP talents for ourselves and the outside. Saintbuild focuses on team building and employee care, for example, we hold various team building activities monthly, holds professional knowledge training weekly, and provides opportunities for employees to exchange and learning in different places.
The company has a special international business department, and the experienced international business team is active on the world intellectual property stage for a year, and has participated in the INTA international trade mark conference held all over the world for seven years. It has exchanged in - depth with the global intellectual property community, and has established close cooperation with the more than 100 foreign affairs in the world. The relationship is famous overseas with excellent professional ability.