Beijing Saintbuild Intellectual Property Agency Co., Ltd. specializes in the IP field and has won wide recognition from domestic and overseas clients with its world-leading quality service. Saintbuild owns high reputation among the IP field, and has been listed on the Board of New OTC Market in 2017 (stock code: 870914)
Professional focus, accumulate steadily ————
relying on nearly two decades of accumulated high-end talents, resources and experience advantage.
Multi-dimensional one-stop service ————
integrates trademark, patent, copyright, legal services, brand management, online and offline transactions, custody operations, asset evaluation and tangible services to form a one-stop service with multiple coverage platform.
Well versed in rules and solve the difficult cases ————
many well-known experts and scholars in the IP field who act as company consultants, customized solutions, specializing in the handling of special difficult cases.
Be tolerant to diversity, draw on others' successful experience————
Deeply cooperated with a number of IP authorities such as: Xiamen University Intellectual Property Research Center and Meiah pico, to master the latest technical means and accurately grasp the policy direction.
Based on the domestic, expand visions globally ————
A first-class international professional team, familiar with international intellectual property laws/rules so as to face the challenges of accelerating globalization.
Team Introduction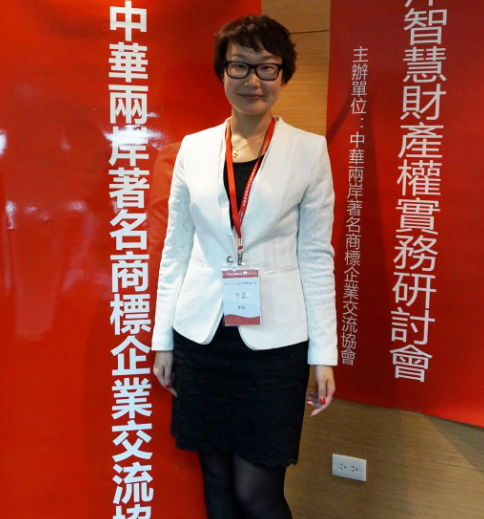 Intellectual expert--Bian Ying

Practicing lawyer Beijing Tianli Law Firm, partner, leader of IP Department, concurrently acting as Deputy General Manager of Beijing Saintbuild Intellectual Property Agency Co., Ltd., mainly engaged in legal work in the IP field for more than 10 years, specializing in providing comprehensive solutions of litigation and non-litigation for IP issues and difficult cases.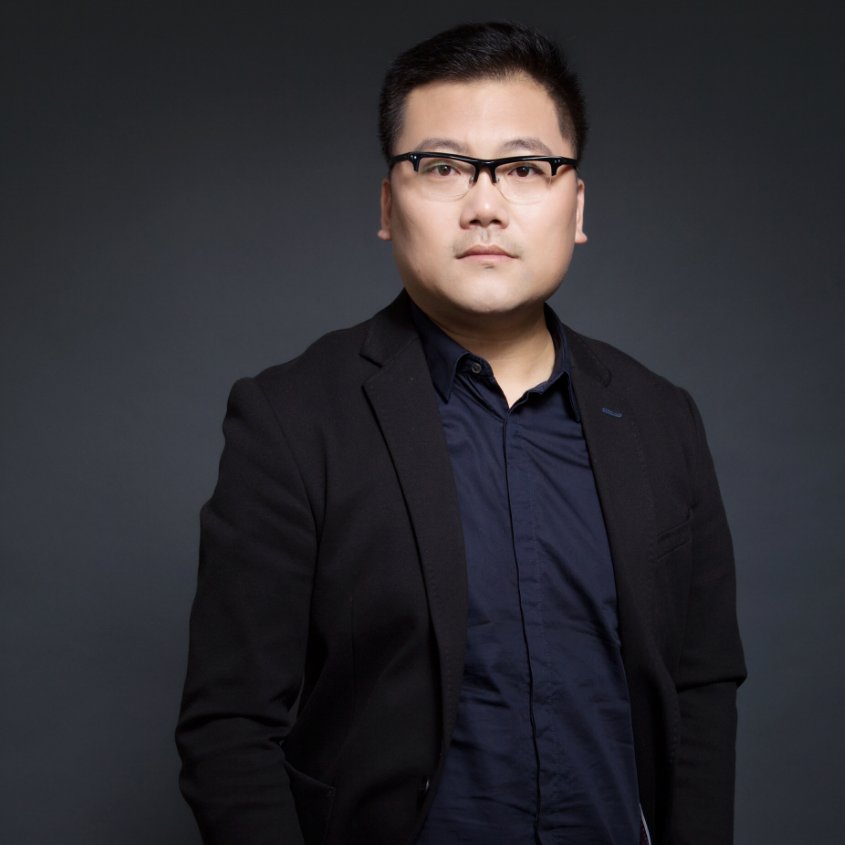 Intellectual expert--Li Zhe

Economic Information Management Specialty, General Manager of the Second Business Department of Beijing Saintbuild Intellectual Property Agency Co., Ltd., has more than ten years' work experience in the IP field, proficient in handling difficult cases related to IP, the recognition of well-known trademarks, IP Registrations, safeguard and operation. Clients: Dali Group, Zhejiang Hezhong Automobile, Zhiban Robot, Shenzhen Mi Bookstore, Greentown China Real Estate, etc.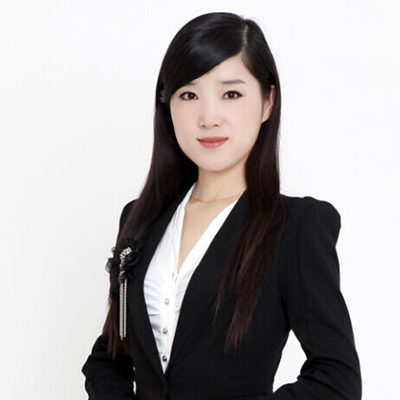 Justice--Xu Lin

Master of Economics Law, Executive Director and Lawyer of Beijing Tianli Law Firm. Former client: Minhai Biology, Panlong Yunhai Pharmaceutical, Panpan Group, Hualian department store, Zhoulin Spectrum, China national huachen energy holdings, Kangbo Real Estate, Yuanshou Knitting, Feidiao group, Zhongjin Ruixin, Oasis Island International Home Group, qlhclub, Guangdong Hong Fu Loi Pharmaceutical Co., Ltd, Yizhou Health, Puda Finance, etc. Focus on providing service of legal counsel and litigation for rights protection; has rich experience in legal practice. Areas of expertise: IP litigation, integrated business, economic disputes and contract disputes, etc.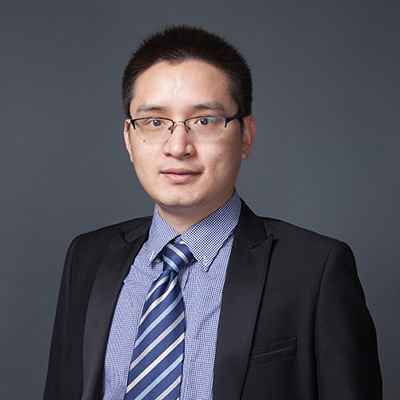 Senior experts--Hong Tao

Graduated from China University of Mining and Technology (Beijing) , biological engineering major, has rich experience in overseas patent, long time experiences for providing patent services for many large and medium state-owned companies; good at providing legal advice for patent technology and the strategies, invalidation declarations, patent infringement lawsuits and administrative litigation. Serving clients: BIOSTIME, Goodbaby, Yongyida, Gangyu, etc.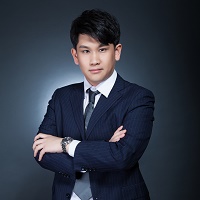 Senior trademark patent advisor--Zeng Shuai

Senior trademark agent, deputy business director of Saintbuild. Provide long-term intellectual property services for Baidu Group, Capital Aviation Airport Group, Germany Homer Machinery Manufacturing, and OCTMAMI. 8 years work experience, familiar with the latest review standards of the Trademark Office, good at providing consulting services for trademarks, patents, copyright and intellectual property protection planning and layout.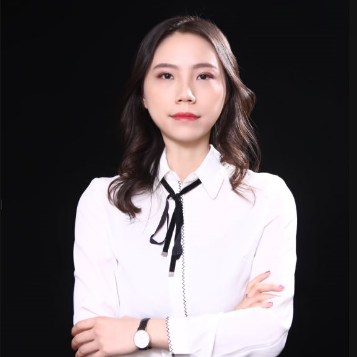 Foreign patent expert--Teng Fei

International Patent Business Development Manager Business expertise: PCT International, US, EU, Korea, Japan, and other countries patent application process, patent confirmation, patent rights and international patent transactions
Serving clients: Hanergy Group, Willy Langwo Mining Equipment (Beijing) Co., Ltd., Junyi Incubator, etc.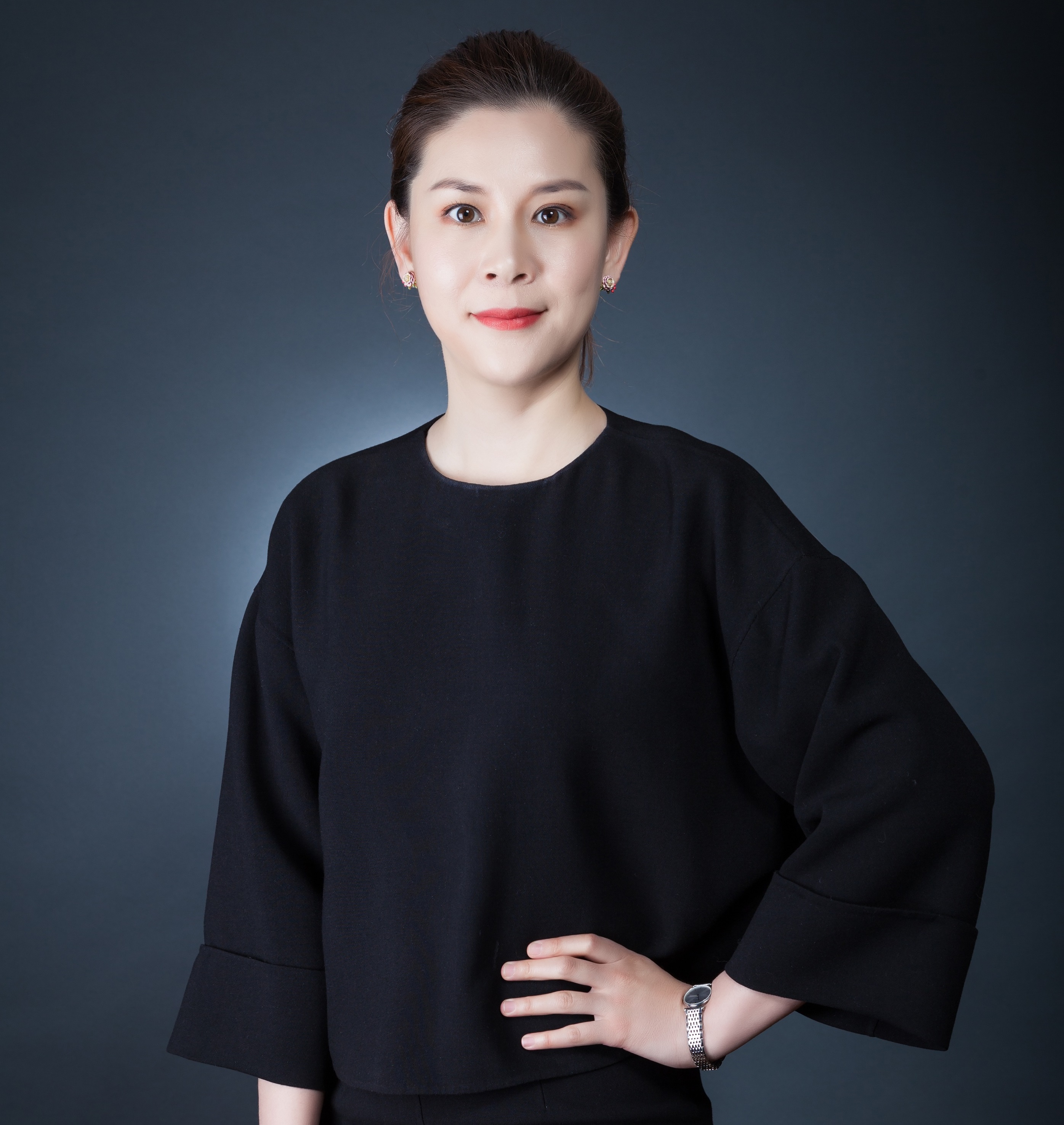 Senior foreign trademark agent--An Shuni

Graduated from China University of Political Science and Law, engaged in foreign-related intellectual property for 13 years; Previously, has worked in another two famous IP firms, and has rich experience in providing professional IP services to domestic and foreign companies. Clients she has served: NBA PROPERTIES,INC., Colgate, Starbucks, Disney, Warner Bros., Procter & Gamble, Unilever, 3M, etc.; Current clients: Health and Happiness Group (HK), Swisse Wellness, Ucommune, Guangzhou ZhenKungfu, New Spicy Way, PopMart, ARVEL SERVICE LEASE (France), Ruyi Group, Cheng Shin Tire, Meli Group, Huazhu Group, Panpan Group, Eslite (Taiwan), Maxigen Biotech (Taiwan), Lianhua Food (Taiwan) , etc.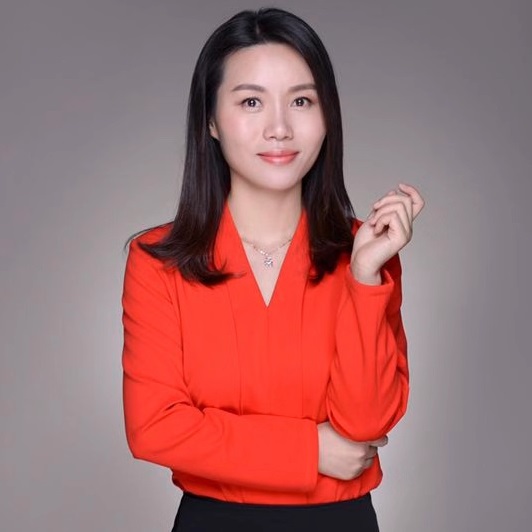 Foreign trademark agent--Wang Na

Graduated from Lanzhou University and Aix-Marseille 3, engaged in foreign-related intellectual property for almost 8 years, rich experience, good at providing IP service to domestic and foreign clients. Current client: Goodbaby Group, Health and Happiness Group, Huazhu Croup, Panpan Group, Meili Group, Ucommune, Ruyi Group, etc.